We Proudly Recommend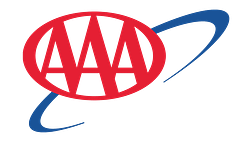 AAA was founded in 1902 and has become Oklahoma's most trusted home and auto agency. AAA is a federation of 51 independently operated motor clubs throughout North America. They are a not-for-profit member service organization with more than 51 million members, providing services to its members such as home and auto insurance, travel services, and consumer discounts. AAA will custom design insurance tailored specifically for you, matching the level of protection of your home and auto, to your lifestyle.
You save because you're not paying for coverage you don't need.