Many times, it is through adversity that we become aware of our purpose and develop a vision to accomplish that purpose. For me, that purpose became clear through my own personal illness.
In October of 2001, I was diagnosed with Stage IV Squamous Cell Carcinoma. The doctors gave me less than a 5% chance of survival. I went through the process of chemotherapy and radiation, ate through a stomach feeding tube for approximately 9 months, and lost over 50 pounds.
I was concerned about having Health Insurance that would provide access to the right doctors and the proper health care that would be required for a chance of survival. In the midst of a critical illness, the thoughts of how my family would survive in my absence became a dire concern. Would my son have the opportunity to attend college? How would my family overcome personal debt? How long could they sustain their lifestyle? I had many questions, and the answers were more important to me at that time than ever before.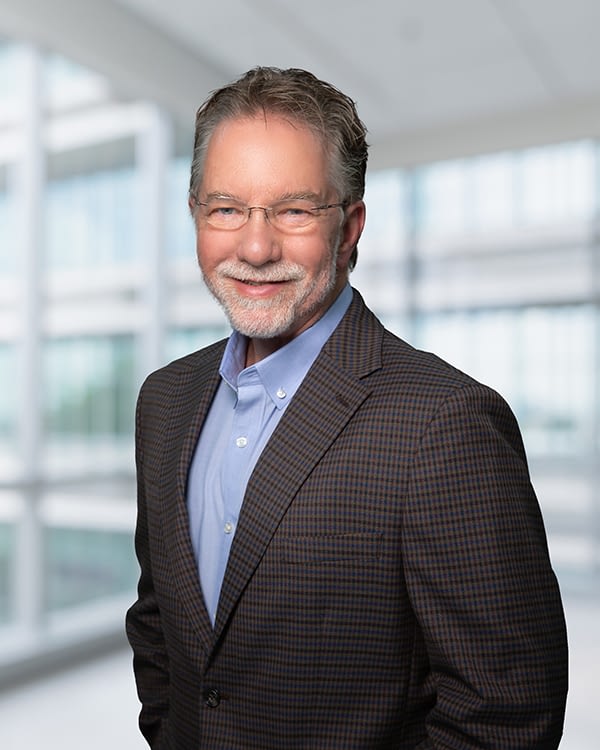 The last thing you should have to worry about is the answers to these questions. With the proper planning and systems in place, you can focus on restoration and healing without fear.
I am very blessed and do not take life and survival for granted. I see every day as an opportunity to live life to the fullest. More than ever before, I now realize the importance of good Health Insurance and the value of Income Replacement during a major illness or debilitating accident. I also realize the importance of planning my family's future through the thoughtful and loving decision to buy Life Insurance before adverse health conditions prohibit that possibility.
This experience was the genesis of my motivation for establishing Spirit Financial Concepts. To serve others by bringing about the awareness of properly insuring themselves and their families against the financial risk that we all face. It is important to balance coverage and the monthly cost of insurance. Whether it be Health Insurance to avoid the life-changing effects of healthcare costs, navigating through Medicare and being properly covered in the most vulnerable period of your life, or Life Insurance to protect your family and loved ones due to an unexpected loss of life, I want you to know that we are here to protect you.
We are here to design the proper coverage that is right for your specific circumstances. That is my commitment to you.
An Independent Advantage
We are Independent Agents in Tulsa, Oklahoma, free to choose the best carrier for your insurance needs. We do not work for an insurance company; we work for you. We work on your side when you have a loss and follow through to see that you get fair, prompt payment and service. Spirit Financial Concepts, Inc represents a carefully selected group of financially strong, reputable insurance companies. Therefore, we are able to offer you the best coverage at the most competitive price.
What is an Independent Insurance Agent?
When you decide to buy a car, you wouldn't purchase the first one you see. What if one day the automobile industry decided to make only one type of car, one make and one model. You wouldn't have a choice!
The same situation holds true for insurance. You need insurance to drive a car, to purchase a house, to protect your family's financial future and to run a small business. But if there was only one insurance company that offered only one type of insurance, you wouldn't have a choice. The only solution would be going to that one company.
With an independent insurance agent, you have choices. Independent agents are not tied to any one insurance company. One of the advantages of using an independent agent is that he or she works to satisfy your needs. You are using an expert for an important financial decision.
An independent agent has several companies that he or she can approach to get you the best coverage at the best price. And your independent agent will know the companies with the most efficient claims departments to recover your losses as quickly as possible.
When you buy insurance, you want an advocate who will properly assess the risks you face and give you an objective analysis of the marketplace, because it's up to you to make the final call.